We're halfway through December and it's almost time to usher in the New Year. I saw Eden do a post for her 14 favorite YA fiction from 2014 over at Blogging Between the Lines, and it inspired me to make my own list! So, to commemorate the end of 2014, I've compiled this list of 14 books that made my 2014. These are all awesome books that made the year a great reading year for me. I'll start the countdown from #14 and end with my #1 favorite book of the year. Note: not all of these books were released in 2014, but I read all of them for the first time this year.
Without further ado, I present to you the 14 books that made my 2014!
Tiger Lily by Jodi Lynn Anderson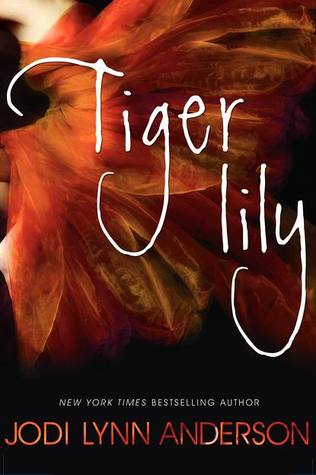 The Duff by Kody Keplinger
I kind of have a love/hate relationship with this book. Everything about it SHOULD make me hate it- I don't really like contemporary fiction, and on top of that it's so cliche and the protagonist gives me headaches. And yet, I found myself enjoying it and becoming emotionally invested in it so…think of it as a better than average fanfiction and you might just like it.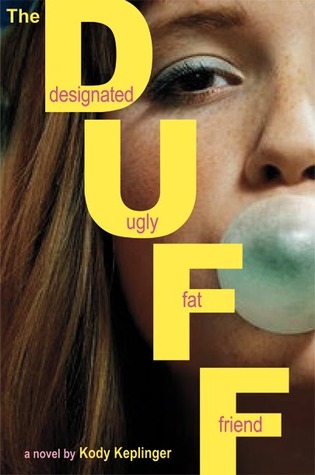 Clockwork Princess by Cassandra Clare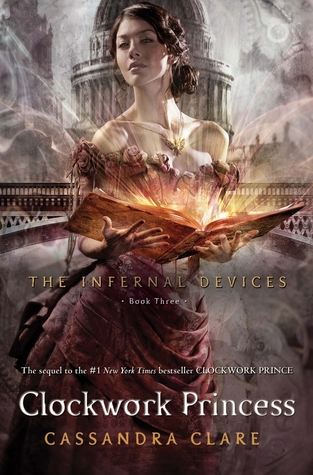 The Half Life of Molly Pierce by Katrina Leno
Review here!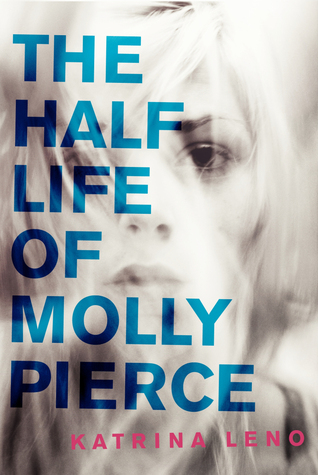 City of Heavenly Fire by Cassandra Clare
Throne of Glass by Sarah J. Maas
I love how powerful and strong Celeana is. She is one of my absolute favorite protagonists. You can read my review for Throne of Glass here.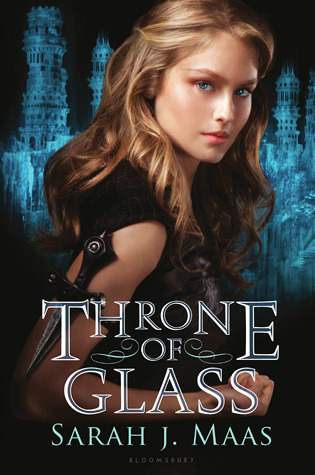 The Darkest Minds by Alexandra Bracken
Not very original, but still a good read in my opinion. Review here.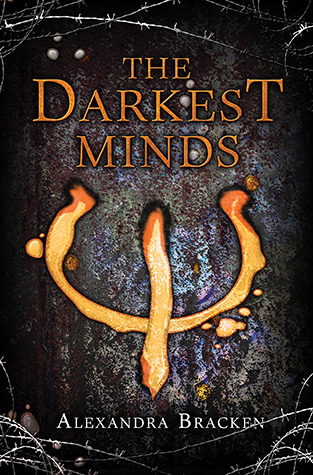 Reboot by Amy Tintera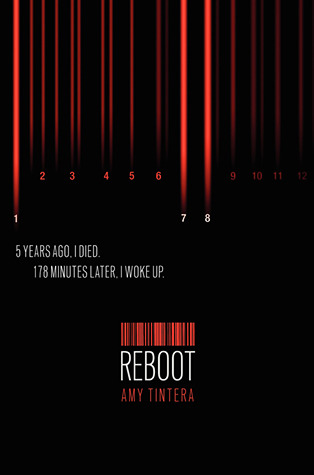 The Unbecoming of Mara Dyer
This is a very unique book- it has a cool, mess-with-your-mind creepiness to it.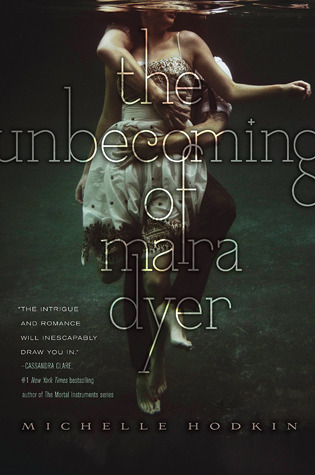 Ruin and Rising by Leigh Bardugo
This was an awesome ending to a great series and I loved it. You can read my review for R&R here.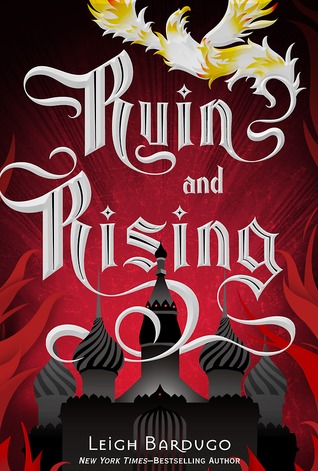 The Iron Queen by Julie Kagawa
Puck is in this book. Puck is amazing. Therefore, this book is amazing. (But in all seriousness, I really enjoyed this book and the character development that the protagonist, Meghan, undergoes).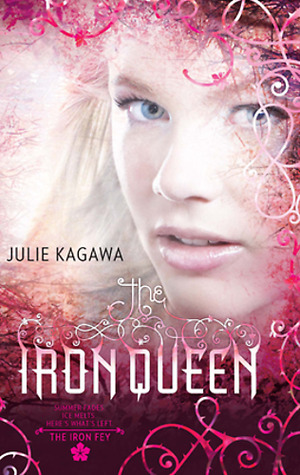 Endless Knight by Kresley Cole
Can't wait for Dead of Winter to come out next month!
Pandemonium by Lauren Oliver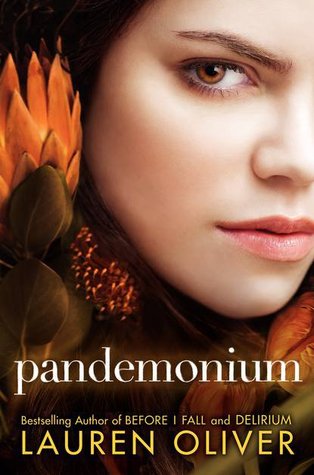 Ignite Me by Tahereh Mafi
*Insert screams* I lovvveeee this book. I can talk about Warner and Kenji all day long, they are some of my absolute favorite characters ever! The character development that Juliette and Warner undergo throughout the series is fantastic. While the book focuses more on Juliette's emotions and romantic endeavors than it does on the whole war thing that's going on (yeah…that's kind of important), I still really enjoyed reading it. I just wish Tahereh would write more books for the series.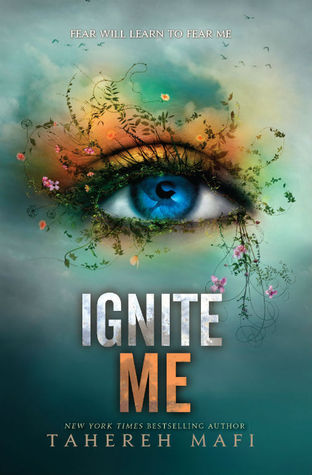 What about you guys? What books did you really enjoy reading this year? Drop a comment and let me know! 🙂
-Batool